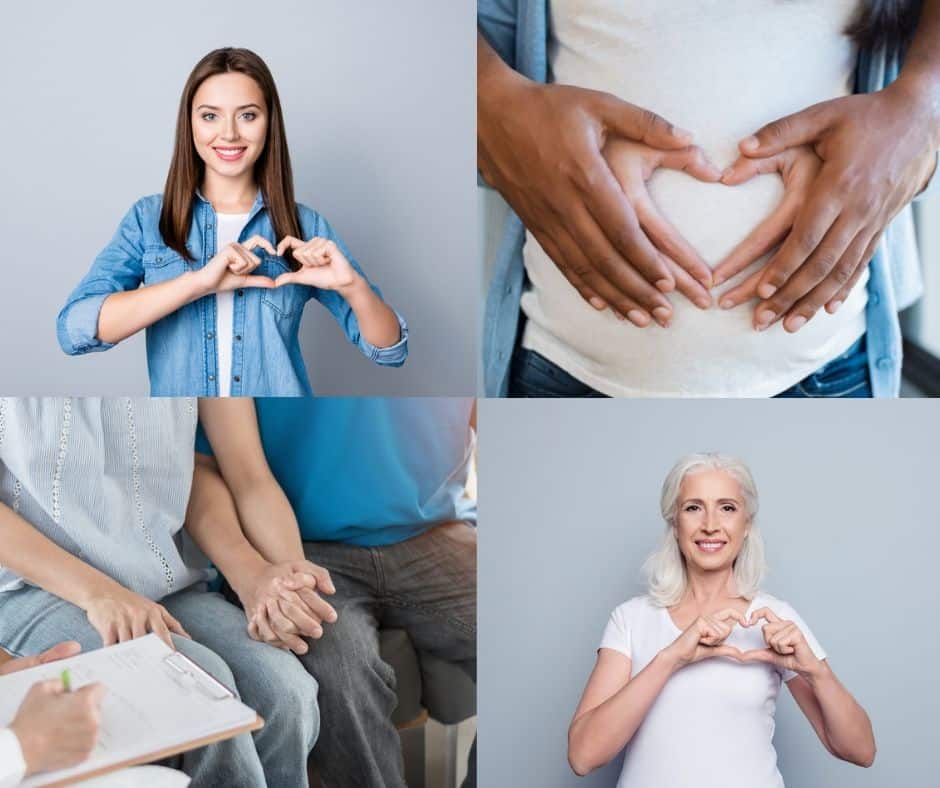 21 Jun

Sylacauga Obstetrics and Gynecology: Premium health care for every stage of womanhood

Whether you are planning your first pregnancy or scheduling your first visit to a gynecologist, Sylacauga Obstetrics and Gynecology wants to be your OB-GYN of choice. With an office conveniently located in Sylacauga, AL, we are easily accessible for patients from the surrounding five-county area. We offer premium obstetric care to help make the nine months of your pregnancy a special time in your life, and we offer gynecological services from your first visit as a pre-teen to your golden years. We also provide a physician-supervised weight loss clinic to assist women with their unique weight loss needs.
Premium OB-GYN provider for Sylacauga and surrounding five counties
Since 2007, Dr. Rehberg at Sylacauga Obstetrics and Gynecology has provided the best care for women seeking quality health care, and we are one of the only practices in the area where you can find physicians who specialize in both obstetric and gynecological care. To meet growing demand, and to further ourselves as the best OB-GYN provider in the area, Sylacauga Obstetrics and Gynecology we welcomed welcoming Dr. Emily Allen McInnis, the first female OB-GYN in Sylacauga, to our practice in August 2019.
Our office is located in Sylacauga and is an easy commute for people from Clay, Coosa, Randolph, Talladega, and Tallapoosa counties. Some of these counties are very limited in the care they offer women, so Sylacauga Obstetrics and Gynecology is dedicated to making sure the women in these areas get the best care without having to drive the distance to Birmingham, Anniston, or Montgomery to see an OB-GYN specialist.  
At Sylacauga Obstetrics and Gynecology, you get in to see us when you need to. Thanks to our very skilled mid-level physicians, we are able to meet demand and keep wait times down. Our patients can get appointments with us within 2-3 weeks, which is significantly less than other OB-GYN specialists in the area.
Obstetrics: We make the nine months of your pregnancy a special time in your life
Sylacauga Obstetrics and Gynecology is here for you from your first trimester to the moment you bring your bundle of joy into the world. We want to make these nine months of your life a special time and to answer any questions you might have along the way. We provide delivery services and prenatal care for both low and high-risk pregnancies, and we ensure that you have the best care available, including on-site ultrasounds and in-office fetal testing.
Infertility Care and Evaluation
At Sylacauga Obstetrics and Gynecology, we also provide compassionate and effective treatment for infertility. Infertility can be devastating for couples trying to conceive, but we are here for you. We offer evaluation and testing to help you understand the underlying causes of why you and your partner haven't been successful in getting pregnant, and we provide effective treatment options.
Gynecology: from your first visit as a teen to your golden years
Your healthcare needs change as you move from one point of your life to the next. From your first visit as a teenager to your golden years, our practice will be there to help you face challenges and make important choices about your health.
We offer a wide range of gynecological services for each stage of your life, including yearly exams, mammograms, breast cancer treatment, contraception, HPV vaccine, bone density evaluation, and hormone replacement therapy.
We also provide minor and major gynecological surgeries, including hysterectomy, laparoscopy, tubal ligation, and Novasure endometrial ablation.
At Sylacauga Obstetrics and Gynecology, we are a full-service one-stop-shop for all of your gynecological and obstetric needs. You can count on us to provide top-quality care for every step of your journey as a woman.  
---
Learn more about what makes Sylacauga Obstetrics and Gynecology a top provider
Sylacauga OB-GYN is the premier provider of obstetric and gynecological services in Sylacauga. We are accessible to patients from Clay County, Coosa County, Randolph County, Tallapoosa County, and Talladega County. Give us a call at 256-249-6995 for more information or to schedule an appointment.